Fire & Water Damage Restoration in Leonard, OK
Oklahoma residents are used to severe weather conditions. Because the state is located in the heart of Tornado Alley, it is subject to three contrasting air currents that created lots of severe storms: cold, dry air from Canada; hot, dry air from Mexico; and warm, moist air from the Gulf of Mexico. The interaction from these air currents causes severe thunderstorms, damaging winds, hail, and tornadoes at a frequency virtually unseen anywhere else on the planet.
For Oklahomans, the highest percentage of rough weather hits between March and June. When severe weather strikes, it can lead to untold damage and devastation. Residents of Leonard, OK know that successful restoration of their homes and properties relies on an experienced, reliable, restoration company like All-Star Disaster Restoration.
Disaster Restoration is Easier With All-Star in Your Corner
All-Star Disaster Restoration employs multiple teams of contractors with extensive training and experience in dealing with disaster-related damages. As natives of Oklahoma themselves, they have an intimate knowledge of the issues that may present themselves after a crisis befalls your home or commercial property and are therefore best poised to provide efficient solutions. Some of the services we offer in the community of Leonard include:
We also offer Mold Remediation, Environmental Damage Cleanup and Restoration, Commercial Services, and an Insurance Professionals Referral Program.
Trust All-Star Disaster Restoration to Fix Your Home in Leonard, OK
Fill out the form on our Contact Us page today or give us a call at 918-347-4640 if you need an immediate emergency response in the Leonard, OK area. You may also visit us online and set up an appointment using our contact form.
Blogs related to Leonard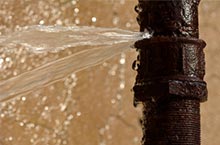 The Consequences of Neglected Water Damage
It's difficult to tell the extent of water damage, especially when the warning signs aren't a cause for alarm. In most cases, water-related catastrophes begin as simple leaks.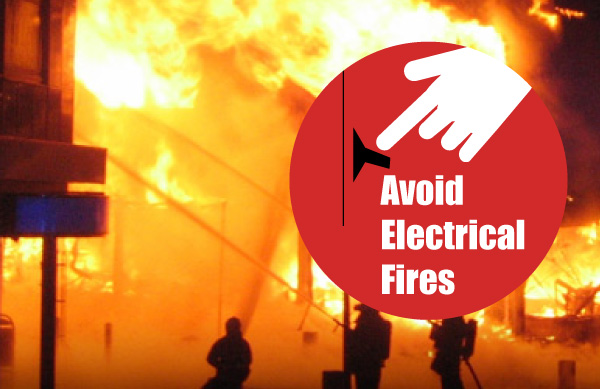 Safety Tips to Avoid Electrical Fires
How can you avoid an electrical fire in your home? There are a lot of things you can do to prevent these fires from occurring, and here are some tips that can help.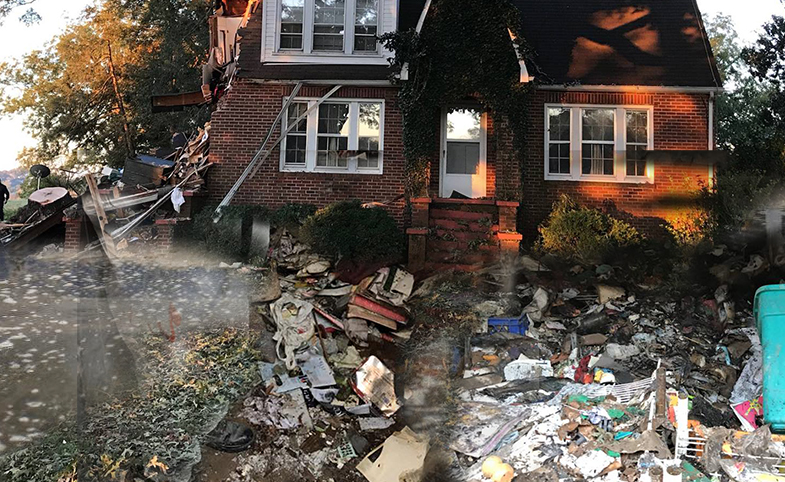 The Aftermath of Water Damage: Mold
Flooding and water damage can create more than just wet floorboards, walls, and furniture. It can also bring about problems with mold growth.