Wet Insulation Removal and Repair in Greater Tulsa, OK
Any type of natural disaster or leak can destroy your insulation. Which eventually causes mold. That's why it needs to be removed, and a replacement should also be done to avoid other issues. Count on All-Star Disaster Restoration.
Our state-of-the-art equipment and skilled technicians provide affordable wet insulation removal and repair services. Contact us online today or call us at 918-347-4640 to learn more and get a free estimate. 
---
What is the Effect of Wet Insulation?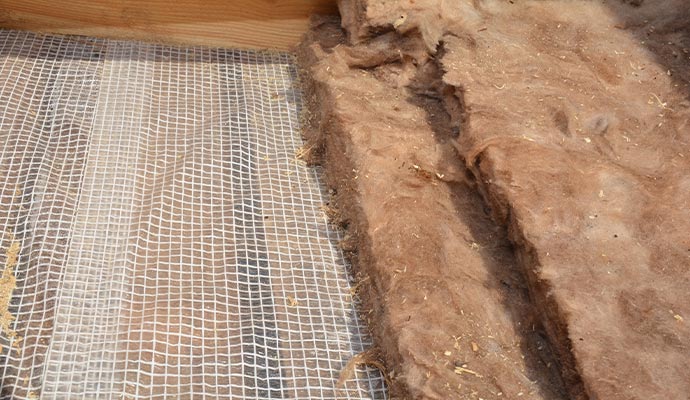 Wet insulation can have several negative effects, depending on the type of insulation material and where it is installed. Here are some common consequences of wet insulation:
Reduced Thermal Performance: When insulation becomes wet, it loses its ability to resist heat transfer effectively.
Mold and Mildew Growth: Moisture in insulation can create a favorable environment for mold and mildew to grow. 
Structural Damage: Prolonged exposure to moisture can cause rot, decay, and degradation of the structural components.
Increased Energy Costs: The heating, ventilation, and air conditioning (HVAC) systems in a building must work harder to maintain the desired indoor temperature. 
---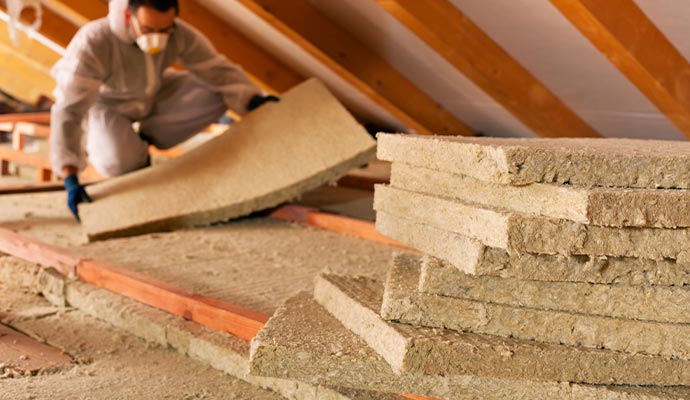 Advantages of Wet Insulation Removal
Wet insulation removal, also known as wet vac insulation removal, is a special method to remove old or damaged insulation materials from a building or attic. There are several advantages to using this method:
Reduced Health Risks: Insulation can minimize the release of dust, fibers, and potentially harmful particles into the air. 
Improved Indoor Air Quality: Prevent the spread of airborne particles and contaminants in the building. 
Enhanced Energy Efficiency: Removal can contribute to improved energy efficiency in the building. 
Environmental Considerations: This can contribute to sustainability goals and reduce the environmental impact of the removal process.
---
Trust All-Star for Wet Insulation Removal and Repair
All-Star Disaster Restoration has an IICRC-certified crew that provides water damage restoration and structural damage restoration in Tulsa, Broken Arrow, Catoosa, Glenpool, and other cities within our service area. We never compromise to do our best. So dial 918-347-4640 or click here to make an appointment.