Garage Water Damage in Greater Tulsa, OK
Do you see your garage in critical condition after experiencing a harsh rainstorm? You shouldn't wait to see any signs of water damage. Just call All-Star Disaster Restoration for professional water damage restoration. We will also suggest repairs and replacements and offer mold remediation and structure damage restoration if needed after inspecting the damage.
We are an IICRC and ICRA-certified company and have skilled technicians to restore properties at competitive pricing by using industry standards. To consult us, call 918-347-4640 or click here if you live near Tulsa, Glenpool, Broken Arrow, and Catoosa.
---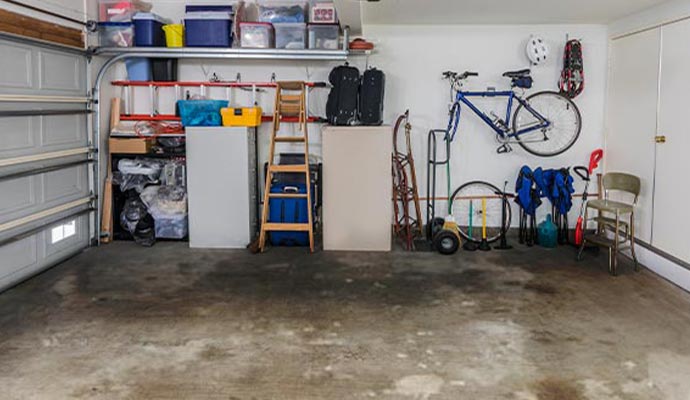 Signs of Garage Water Damage
Significant signs of garage water damage can vary depending on the extent and source of the damage. Let's see some of the reasons:
Musty Odor
Peeling Paint
Sagging Ceiling
Mold and Mildew Growth
Cracks in Walls or Floor
Deteriorating Materials
Puddles or Standing Water
Stains and Discoloration
Warped or Bubbling Surfaces
Corroded Electrical or Plumbing
---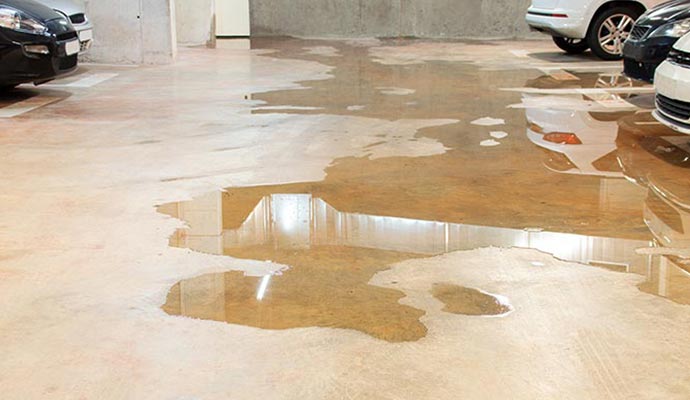 Why are garages vulnerable to water leaks?
Garages can be vulnerable to water leaks due to various factors, such as poor construction, a lack of proper sealing, aging materials, and inadequate drainage systems. Water can penetrate through cracks, gaps, and openings in the walls, roof, or floor, leading to leaks and potential damage to items stored inside the garage. 
Furthermore, heavy rainfall, snowmelt, or improper grading around the garage can contribute to water pooling and seepage issues. Regular maintenance and proper waterproofing measures can help mitigate these vulnerabilities.
---
Choose Us to Get a Solution for Garage Water Damage
When you need someone with expertise in restoration services, contact All-Star Disaster Restoration immediately. We will handle your situation within your affordable budget. We are available 24/7.
So contact us online anytime, day or night, or give us a call at 918-347-4640 to get 24-hour live customer service representation.