Drywall Water Damage in Tulsa, Oklahoma
If you see any mold or smell any musty odor, you need help from a professional water damage restoration company. It's been so many years that All-Star Disaster Restoration has been offering drywall water damage restoration for commercial and residential properties.
Our IICRC and ICRA-certified experts will provide a free assessment of damages and also suggest repair and replacement of drywall if needed. Whenever you need our assistance in Tulsa, Broken Arrow, Catoosa, and other cities within our service area, call us at 918-347-4640 or contact us online.
---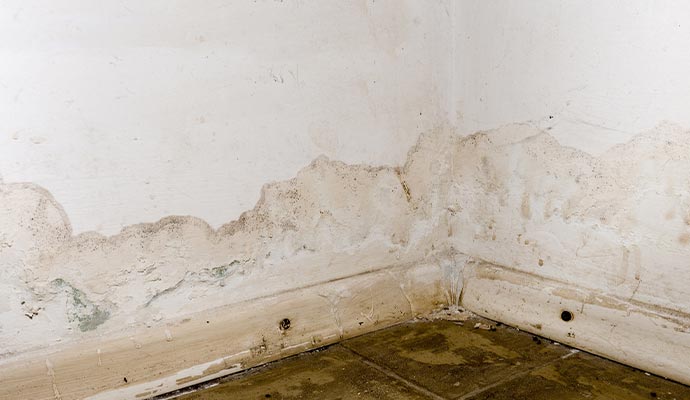 How to Tell if Drywall is Wet
To determine if drywall is wet, you can look for visual and tactile clues. Still, you need expert help. So call a professional, like All-Star Disaster Restoration, and we will start by inspecting the drywall's appearance and texture. 
Wet drywall often appears darker or discolored compared to dry drywall. It may also have a sagging or bulging appearance. Wet drywall feels cooler and may be soft or mushy to the touch. Additionally, you might notice a musty or damp odor near the wet area.
---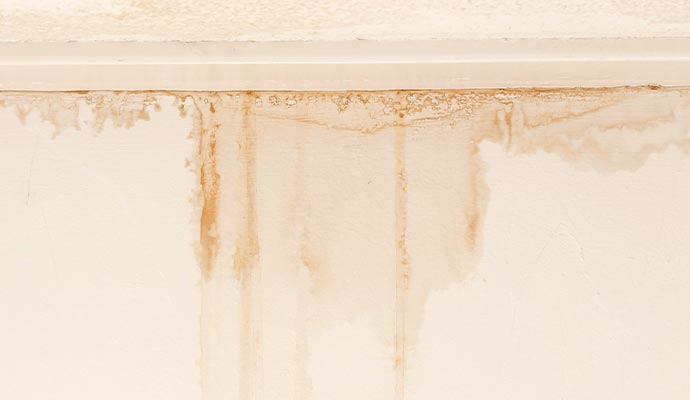 Causes of Water Damage in Drywall
Water damage to drywall can occur for various reasons. Here are some common causes of water damage to drywall:
Leaking Roof
Ice Dams
HVAC Issues
Poor Ventilation
Foundation Issues
Burst or Leaking Appliances
Window and Door Leaks
Exterior Siding Problems
Fire Suppression Systems
---
Why is Drywall Replacement Important?
As we know, drywall replacement is very cheap, so we can't take the risk of delay; otherwise, it can damage the structural integrity and impose mold. That's why you can't leave it unaddressed. Replacing damaged drywall ensures a safe and aesthetically pleasing environment, preserving the overall quality and value of a space.
---
Count on Us for Drywall Water Damage Restoration
All-Star Disaster Restoration is available for you around the clock and prepared to help you in any tense situation. Call us at 918-347-4640 or click here to reach out to us online and request a free quote if you want our drywall water damage restoration service.