Water, Fire & Storm Damage Restoration in Naples, FL
Have you ever found your living space rendered unlivable by an unexpected storm or water and fire incident? No need to worry. All-Star Disaster Restoration is a prominent name in top-tier restoration for water, fire, and storm damage in Naples and nearby areas.
With extensive practical experience, we are well-equipped to assist you. We are always ready to serve you in emergencies. That is why, whenever restoration aid is required, no matter the time, just dial 918-347-4640 or click here to discover more about our services.
---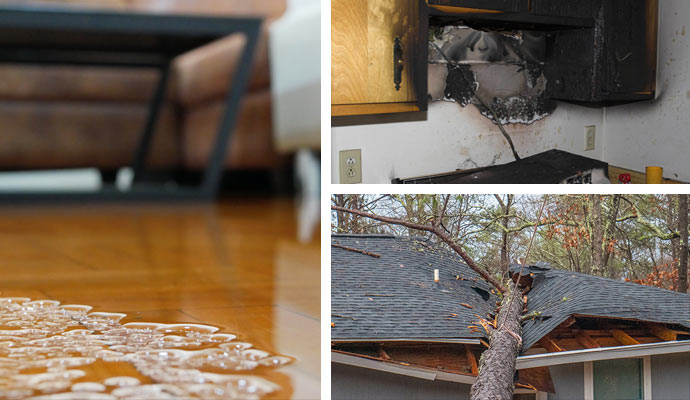 We're Your Preferred Partner for Restoration – Here's Why
At All-Star Disaster Restoration, we're your top choice for water, fire, and storm damage restoration. Our comprehensive services and unwavering commitment make us the reliable option for restoration. Here's why:
Expertise: With years of experience, our skilled team is equipped to restore your property after water or fire damage.
Comprehensive Solutions: We tackle visible and hidden damage, ensuring a thorough restoration process.
Swift Response: Our emergency restoration team acts quickly to assess and start the restoration, minimizing further damage.
Assured Quality: Using advanced equipment and best practices, we ensure excellent restoration.
Transparent Communication: We keep you informed at every step, valuing your input.
---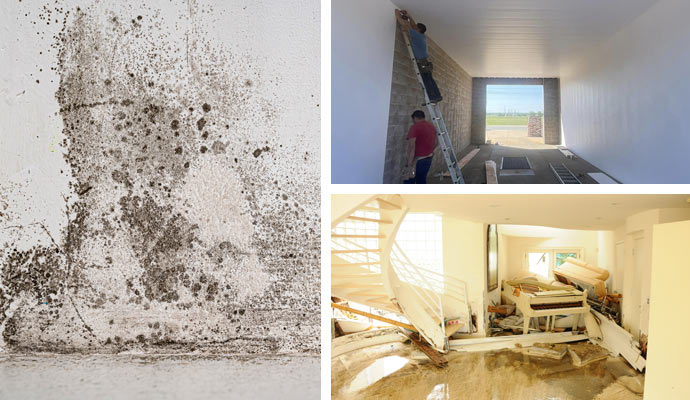 Other Services We Offer
At All-Star Disaster Restoration, we provide a wide range of services to meet diverse restoration needs. Our expertise encompasses:
Disaster Restoration
Construction Services
Cleaning Services
Commercial Services and more
---
Trust All-Star Disaster Restoration for Your Restoration Needs!
When disaster strikes or any emergency occurs, you need a partner you can rely on to restore your property swiftly and effectively. At All-Star Disaster Restoration, we're your trusted ally in times of crisis. With our expertise, dedication, and personalized approach, we stand ready to bring your property back to life. Just dial 918-347-4640 for restoration assistance in Naples or click here for a free estimate.