Refrigerator Leak Cleanup in Tulsa
Can you relate the strange sound coming from your refrigerator and the puddling of water near it with a sudden rise in the electricity bills? We hope the suspect isn't true. But, if so, you need to get help for refrigerator leak cleanup immediately or things could go wrong and make you suffer.
All-Star Disaster Restoration Inc. has been a trusted name in Sand Springs, Broken Arrow, Bixby, Jenks, and other service areas for serving different water damage-related services such as water pipe breaks, flood damage, and plumbing leak damage.
Feel free to call us at 918-347-4640 for quick service. To contact us online click here.
Reasons and Results of Refrigerator Leaks Occur?
Blockage in the defrost drain is one of the main reasons for refrigerator leaks. When the leveling of the device isn't set properly, that also results in this appliance leak. Other causes for this problem include
Defected water supply line
Issues in the drip pan
Cracked drain pan
Regardless of the reasons, leaving untreated refrigerator leaks can create several hassles. You won't definitely like the slippery kitchen floor causing accidents, let alone electrical damage or even structural damage.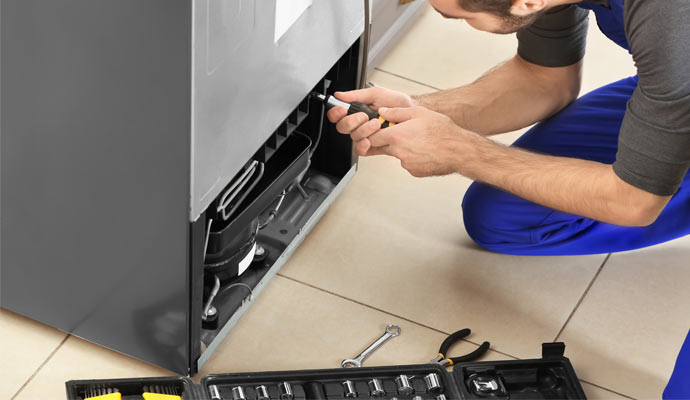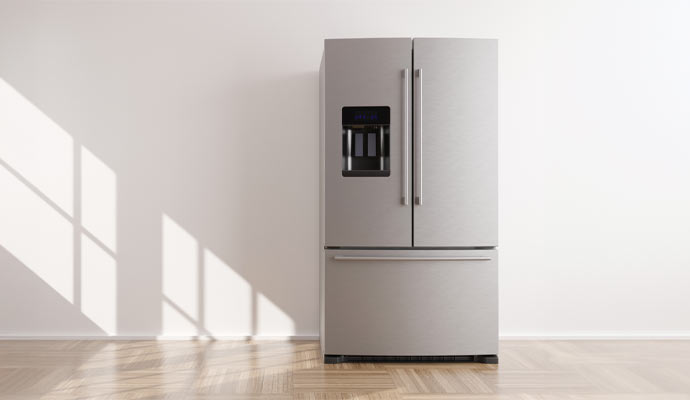 Why Choose Us?
The fully insured and licensed All-Star Disaster Restoration Inc. has decades of professional experience since 2000. We provide our customers with
24-hour customer service
Free estimate
First-class restoration and cleanup services at competitive pricing
Emergency broad-up services
Our IICRC and ICRA-certified team can also help you out with fire and storm damage restoration.
Contact All-Star Disaster Restoration Inc. for Expert Cleanup Services
What you are waiting for when the refrigerator leak can give you hard times because of the delay? Dial 918-347-4640 today and set an appointment with us at your convenience. Click here to reach us online. Check out our mold remediation services. You can also get insurance assistance from us.