Fire and Water Damage Restoration in Sand Springs
Facing fire or water damage is not an uncommon experience for residents in Oklahoma or other places in the US. But, as a house owner, you have the choice to make the right decision of calling an expert's support and minimizing or eliminating the suffering.
All-Star Disaster Restoration Inc. a popular name in the restoration and cleaning industry since 2000. We are also serving in your city Sand Springs, all the major services for your home are available at competitive prices.
Feel free to dial 918-347-4640 for a free estimation or click here to contact us online.
Why Fire and Water Damage Restoration Is Necessary
Smoke and soot restoration, smoke odor removal, duct system smoke removal, etc. fire damage services are not an option but rather an inevitable step to regain the nature of your home and avoid adverse situations. Fire residue tends to take place not only in the affected places but also on the electrical instruments resulting in structural damage or electrical accidents.
On the other hand water damage such as a water pipe break, plumbing leak damage, or flood damage can cause inconveniences like mold infestation, bad odor, and weakening of the structure.
Without a timely proper restoration, serious damage can occur at your home which would require a costly repair or replacement.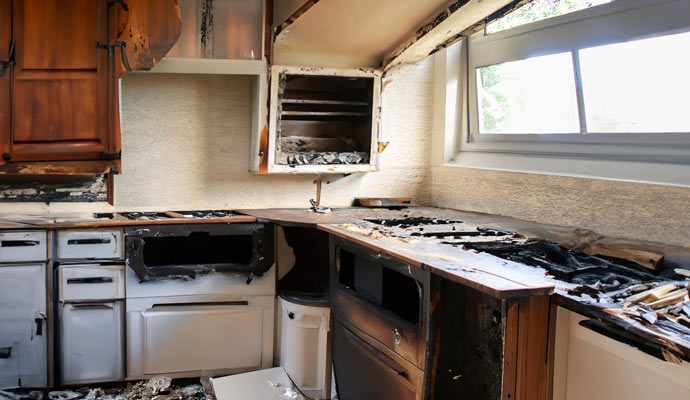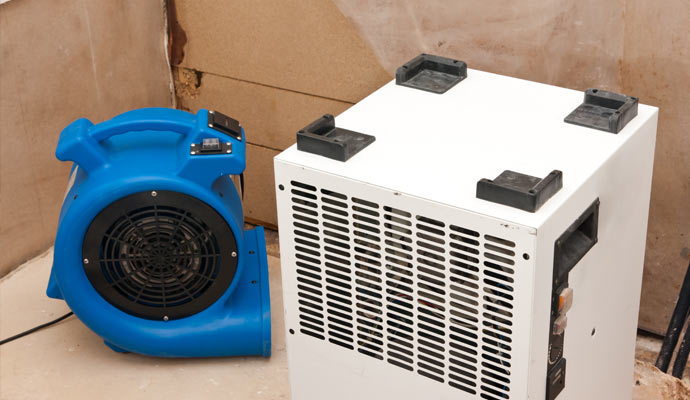 Why Choose Us?
An expert restoration service will keep you away from all the troubles of water or fire damage with all the benefits of a fresh, extra-moist-free, comfortable, and tidy home.
The fully insured and licensed company All-Star Disaster Restoration Inc. has more than 2 decades of professional experience. With that, our well-equipped IICRC and ICRA-certified technician team in Sand Springs is confident to provide you with first-class services.
Rely on Us to Restore Your Home
Both untreated water and fire damage spoil the integrity of your home putting the property, health, and even life in danger. So, the sooner you can get rid of the situation, the better it is.
Don't hesitate to call us at 918-347-4640 and set an appointment with our restoration team. To fill up the service request form online click here.