Water and Fire Damage Restoration in Broken Arrow
Any water damage can easily interrupt the normal flow of your daily life. Similarly, fire damage keeps you in hurdles as long as the proper restoration isn't done. But, things can be settled back to normal quicker than you know if the expert's help is taken in time.
As a resident of Broken Arrow, it's easier for you to get rid of both problems. All-Star Disaster Restoration Inc. is available in your city with 24/7/365 customer service.
So, dial 918-347-4640 today and set an appointment with our restoration team easily for our first-class services. You can send us a service request online by clicking here.
Why All-Star Disaster Restoration Inc. Is Your Best Destination?
The fully licensed and insured company has professional experience since 2000 throughout Texas, Oklahoma, and Florida. Our technicians are IICRC and ICRA-certified. With the support of a well-equipped knowledgeable team, we are confident in providing quality services.
Our major restoration and cleanup services for water damage services include water pipe breaks, plumbing leak damage, flood damage, appliance leak cleanup, etc.
As fire damage resolutions we offer smoke odor removal, smoke & soot restoration, duct system smoke removal, and more.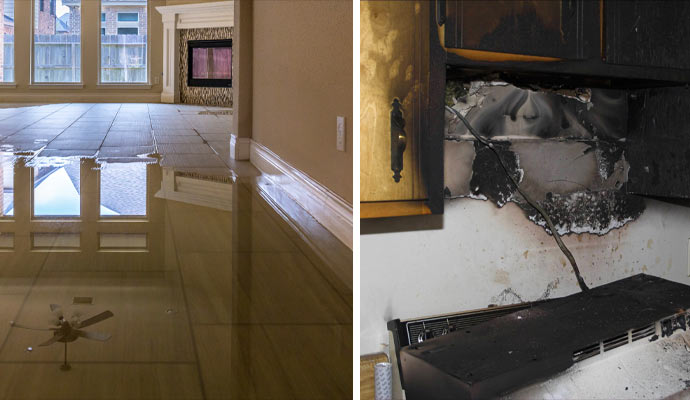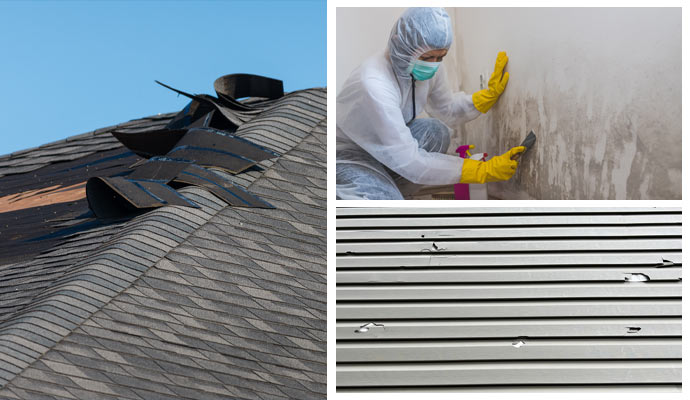 Other Services We Provide
To keep your home safe, secure, and comfortable we also work for the restoration of storm damages and mold remediation services such as
Check our commercial services. We also provide insurance support to our customers.
Call Us for a Quick and Professional Restoration Service in Broken Arrow
All-Star Disaster Restoration Inc. is a popular company for its services and gained the trust of its customers. You won't be disappointed by our sustainable and swift services at competitive pricing. Call us at 918-347-4640 for a free assessment or click here to contact us online.