Water Damage from Plumbing Leak in Tulsa, OK
Dealing with water damage from a plumbing leak in Tulsa or one of its surrounding cities within our service area in Oklahoma? Look no further than All-Star Disaster Restoration. Our dedicated team specializes in swift and efficient water damage restoration services. Whether it's a broken pipe or a faulty plumbing system, we have the expertise to mitigate the damage and restore your property to its original condition.
All-Star Disaster Restoration ensures thorough restoration with our advanced equipment and industry-leading techniques. Our prompt 24/7 emergency response and commitment to customer satisfaction make them the go-to choice for water damage restoration in Broken Arrow, Oologah, Talala, and other cities that we serve. We can also offer assistance with insurance claims. Call us now at 918-347-4640 or click here to schedule an appointment.
Primary Causes of Plumbing Leaks & Their Impact on Damaging Your Property
Some telltale signs that you may soon be facing a plumbing leak that could require water damage restoration at your property include pipe corrosion from aging plumbing pipes, as well as high water pressure, clogged drains, and frozen pipes. When you spot any of these issues, leaks are more common and those leaks can result in significant water damage, including structural instability, mold growth, and costly repairs. At All-Star DR, we can restore your property when it has been damaged by any of these issues.
Trust All-Star Disaster Restoration for Water Damage Restoration in Tulsa & Broken Arrow
When it comes to water damage restoration, trust the experts at All-Star Disaster Restoration. We offer a range of reliable services backed by our commitment to customer satisfaction. We provide a free assessment of damages, allowing them to accurately evaluate the extent of the water damage and provide you with an informed restoration plan. As a fully licensed & insured restoration company, you can have peace of mind knowing that your property is in the hands of professionals.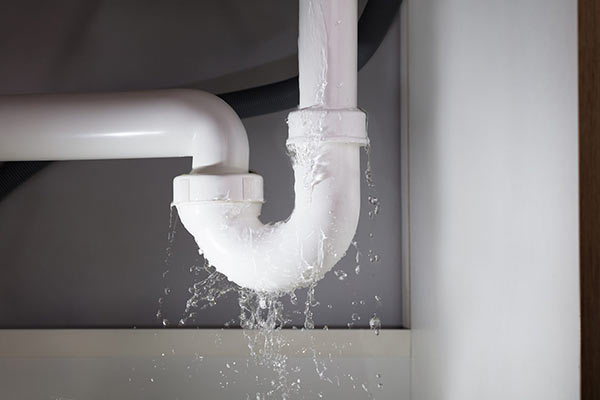 We also provide fire damage, storm damage, & reconstruction services. Call 918-347-4640 or click here today to schedule an appointment for services in Tulsa and its surrounding cities.