Water and Fire Damage Restoration in Jenks
Switching off the water supply system or extinguishing a fire can give you relief for a while but cannot give the full immunity from the troubles of any water or fire incident. To avoid situations like bad odors, dampness in the wall or ceiling, mold infestation, and even structural damage you need to call for expert help immediately.
Like other big cities in Oklahoma All-Star Disaster Restoration Inc. is available in your city Jenks to provide you with water and fire damage services with IICRC and ICRA-certified technicians.
Feel free to call us at 918-347-4640 for a quick restoration by our professionals. Click here to contact us online.
All-Star Disaster Restoration Inc. Promises You Quality Services
We are part of the industry since 2000. As a fully insured and licensed company, we have gained trust and popularity through being uncompromising about service standards and sincerity. Check out here our customers' feedback.
You can rely on our different water and fire damage restoration and cleanup services below which are available at competitive pricing.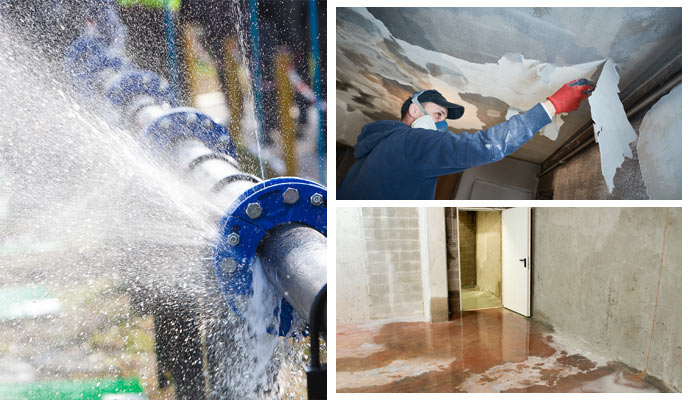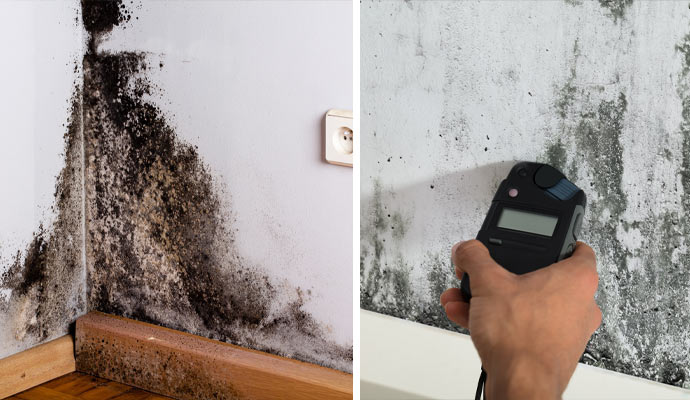 Storm Damage Restoration and Mold Remediation by Us
After any storm event, All-Star Disaster Restoration Inc. can help you restore your home through restoration for hail damage, wind damage, and tornado damage.
We also provide commercial services along with mold remediation services that include
Our customers also can get professional insurance assistance.
Secure Your Home with Our First-class Services
Don't take more time and let water or fire damage ruin your home. The sooner, the easier and more effective it will be to restore the integrity of your home.
Dial 918-347-4640 or click here to set an easy appointment with our service team.