Fire & Water Damage Restoration in Inola, Oklahoma
Disaster strikes at the most unexpected times. When it hits your home or office, you have to act quickly to minimize the damage. If you live in Inola, OK, you can trust All-Star Disaster Restoration for a fast, thorough & effective response for your fire or water damage restoration needs.
Recovering from a disaster can be a difficult process. You can make it easier by working with professionals. We have the training and specialized equipment to deal with even the toughest disaster restoration jobs. Our certified technicians do more than just fire damage and water damage restoration.
Mold, Storm & Disaster Restoration by All-Star Disaster Restoration in Inola, OK
All-Star Disaster Restoration has a wide range of services to help you get back on your feet if disaster strikes. Here are just some of them:
Water Damage Restoration - Flooding, storms, faulty plumbing, and overflowing toilet—all of these can cause costly water damage. Even if you have an insurance claim check, the cost of water damage repair can still be significant. However, it can be more costly if untrained individuals try to fix the problem. You can trust our technicians who have decades of experience in restoration.
Fire Damage Restoration - Fire damage, if not addressed immediately, can result to structural damage to a property, which can eventually lead to collapse. Smoke and soot, on the other hand, may cause health problems to humans long after the fire has been stopped. You can trust us for a thorough cleaning and restoration after a fire.
Storm Damage Service - Storms in Oklahoma are so strong that they can completely devastate properties and even entire communities. In some cases, debris removal and reconstruction may be needed. Strong winds, heavy rainfall, and hail all result in property damages. And after the storm, property owners will also have to deal with flooding and water damage. We at All-Star Disaster Restoration can help you get back on your feet.
Reconstruction - Our firm truly understands how difficult it is to recover from a disaster. We take pride in being able to respond 24/7 and even during holidays to help you with cleaning, repair, and all the tasks needed to complete restoration projects.
Mold Remediation - Water damage and moisture often result in the build-up of mold. Mold growth frequent occurs in bathrooms, basements, attics, and crawl spaces because those environments are damp and have an abundant amount of organic matter to feed the mold. When left unchecked, molds can lead to poor indoor air quality and cause allergies, throat irritation, and sneezing and coughing. Let us help you get rid of mold before it gets out of hand.
Contact All-Star DR for Fire, Water, Mold & Storm Damage Restoration in Inola, Oklahoma
To minimize damages caused by natural disasters or man-made accidents, a quick response is crucial. Call 918-347-4640 today for a free estimate or see our contact us page online and fill out a short form.
Blogs related to Inola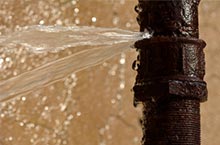 The Consequences of Neglected Water Damage
It's difficult to tell the extent of water damage, especially when the warning signs aren't a cause for alarm. In most cases, water-related catastrophes begin as simple leaks.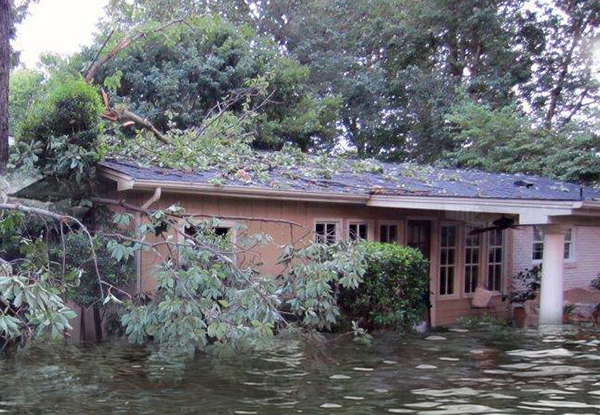 Preparing for Storm and Flood Damage
To help minimize the damage of storms and floods to your home as well as to avoid injuries to your family, it is better to be prepared and to know what to expect. Here are a few tips that can be helpful before and after a storm hits.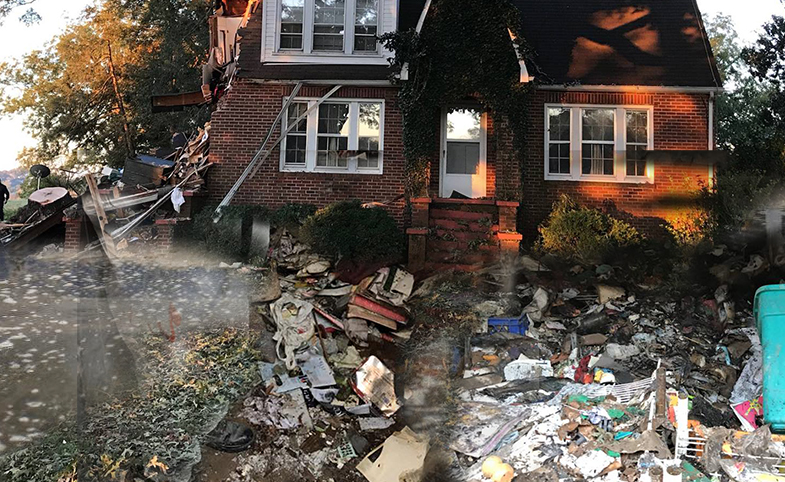 The Aftermath of Water Damage: Mold
Flooding and water damage can create more than just wet floorboards, walls, and furniture. It can also bring about problems with mold growth.