Water & Fire Damage Restoration in Navarre, FL
All-Star Disaster Restoration is a leading provider of quality water and fire damage restoration in Navarre and other surrounding cities. We have years of hands-on experience and the necessary equipment to serve you. Our IICRC-certified personnel go above and beyond to bring back your property to its pre-damage condition. Whenever you need restoration assistance, simply dial 918-347-4640 or click here to learn more about our services.
---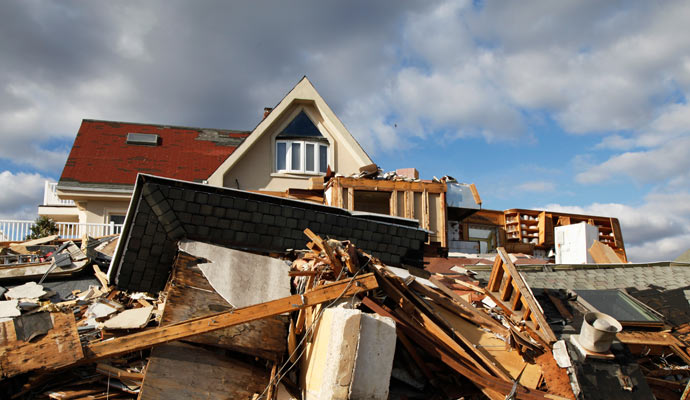 All-Star Disaster Restoration: Your Top Restoration Company
When it comes to restoring your property after a fire or water damage, All-Star Disaster Restoration stands as your premier restoration service provider. Our expertise extends to various fire and water-related problems, encompassing issues like water pipe breaks, sewage removal, flood damage restoration, smoke odor removal, soot damage restoration, and more.
We're ready to bring your space back to life. Moreover, we specialize in personalized restoration plans that cater to your preferences and priorities, reviving your space.
---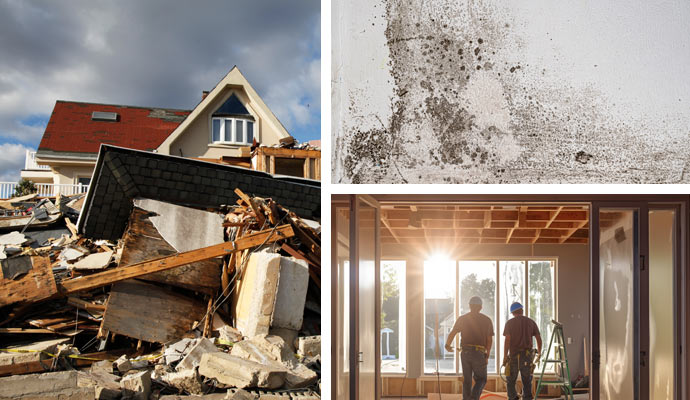 Our Diverse Range of Services
At All-Star Disaster Restoration, we offer a comprehensive array of services to address various restoration needs. Our commitment to excellence and customer satisfaction is reflected in our service offerings. However, our areas of expertise include the following:
Disaster Restoration
Construction Services and more
---
Count on All-Star Disaster Restoration for Effective Restoration
We're a trusted name in restoration, committed to quality, reliability, and exceptional service. Count on us to restore your property to its original condition. We understand the urgency that comes with water and fire restoration needs. By acting promptly, we minimize the potential for further damage and help you get back to normal as quickly as possible.
Just dial 918-347-4640 for assistance with your water and fire-related emergencies in Navarre or click here to learn more about our offering.