The Aftermath of Water Damage: Mold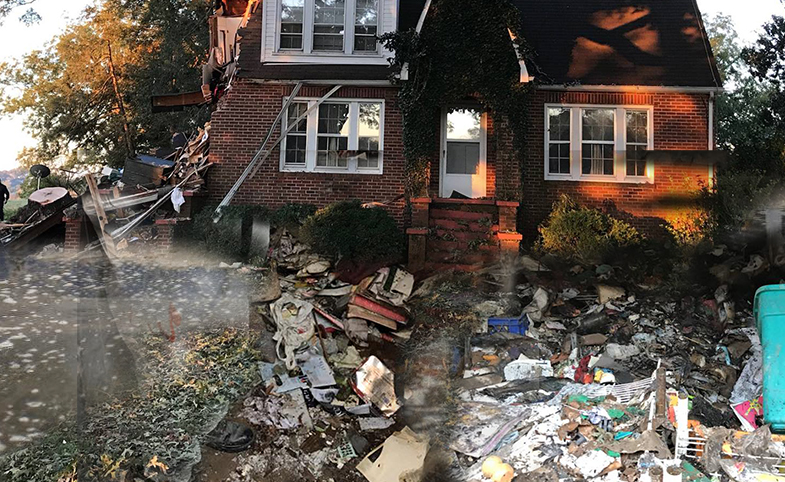 Water damage can develop at any time for a variety of reasons. It can occur because of something as simple as a washing machine hose leak or a broken pipe. It can also happen for less obvious reasons, like clogged gutters that overflow and cause water to flow to the base of your home and into your basement.
Whatever the cause, water damage that is not addressed properly can create a much bigger problem: mold. Molds do more than create unsightly splotches on your walls and ceilings. They also cause other problems that include:
Health issues – Mold in your home can trigger a number of health problems. These include allergic reactions that can result in rashes, respiratory ailments, and sinus infections. There are also more serious illnesses that can be attributed to specific kinds of molds, including certain types of cancer.
Structural damage – Molds feed on organic materials and can slowly eat away at porous parts of your home like wooden support beams or sheetrock. When left unchecked, the structural integrity of your home may be compromised.
How to Tell If Your Home Has Molds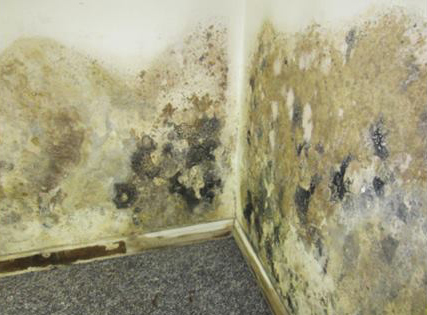 Mold is nothing to take lightly and should be handled immediately when signs of an infestation are detected at your home in Tulsa, Oklahoma. Some telltale signs of mold include:
Black, yellow, or green spots on your walls and ceilings
Strong musty smell and odor
Unexplained rashes and itching among family members
Colds, coughs, and runny nose
Other allergic reactions like difficulty breathing, nausea, and fatigue
When mold becomes a problem in your home, you need to get rid of it immediately. The company to call for this is All-Star Disaster Restoration in Tulsa. Aside from handling water damage restoration, fire damage restoration, and storm damage restoration, we can also take care of your mold remediation needs for you. We have a team of trained and certified professionals who can help you deal with this issue and other problems that come with water damage.
To get the help you need when mold strikes, just contact us at 918-347-4640 and our team will gladly help you get rid of this unhealthy and dangerous byproduct of water damage.